Responding to COVID-19
Written Directives Supervisor of Jacksonville Sheriff's Office, Kevin Larose-Renner recently shared with us that getting the right information in the hands of their employees at the right time can mean the difference between life and death.

We asked our customers how they're using PowerDMS to respond to the coronavirus. How are they keeping employees informed and safe? What suggestions do they have for other organizations? This is what we learned from them.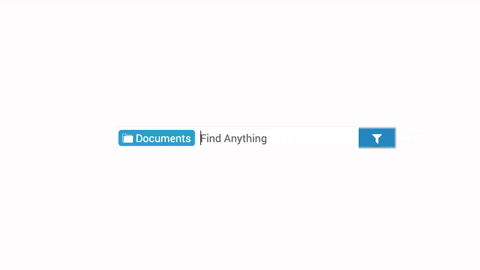 Policy Dissemination & Tracking
Todd Townsend is the Senior Training Specialist for the City of Austin, TX Code Department. He had some valuable insights about communicating despite the extended lockdown.
"PowerDMS is the new vehicle for disseminating new docs and policies. This [pandemic] is going to be a long haul for everyone, and PowerDMS will be a key component in communicating without the need for close contact."

Todd Townsend
Michael is the Accreditation Officer for Cedar Rapids Police Department in Iowa. Learn how his team has used policy software to eliminate the spreading of germs.
"When documents come out requiring confirmation via signature, they are sent out through PowerDMS due to the ease of tracking and to prevent passing a document around to everyone for signature, eliminating a possible medium for a virus to spread."

Michael Hass
Training Management
As the Principal Secretary at Knoxville Police Department, Marci explained how her team has been using training management software.
"We've been using PowerDMS for training that we'd normally have in a classroom setting, to minimize the amount of time or need for face-to-face interaction.

We've used it to send out videos created by our Fire Department about Doffing PPE and information to the officers concerning decontamination, if the need arises."

Marci Ware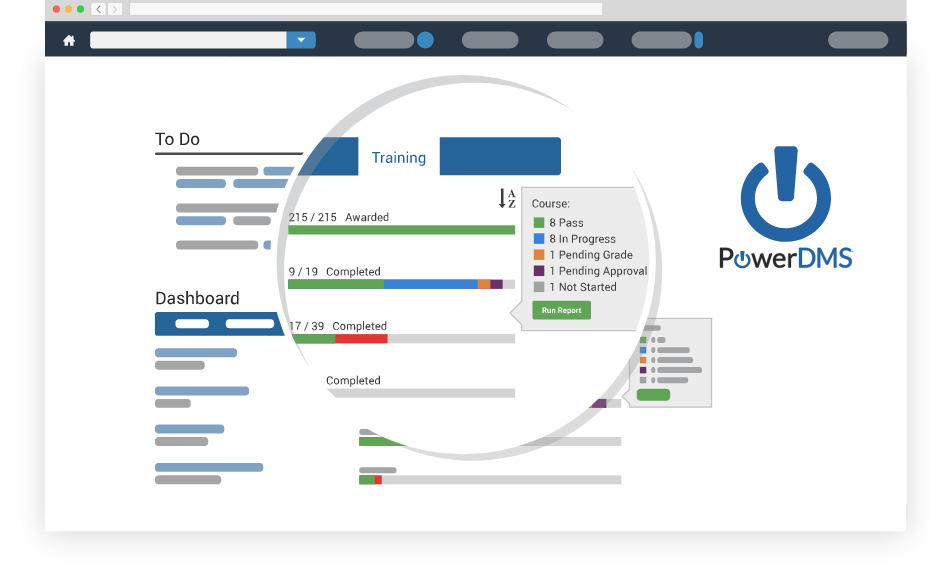 How PowerDMS Supports Your Organization
Getting the right information in the hands of your employees can mean the difference between life and death.
Keep Employees Informed

Fully integrated with Microsoft Office, Adobe, and more, you can edit policies directly in PowerDMS with your preferred applications.

Simplify Policy Updates

Protect your organization from liability by keeping your employees accountable with E-sign, revision tracking, and real-time notifications.

Maintain Service Standards

Stay organized with a single draft and published version of each policy. Manage risk by archiving past versions for future reference.