Join PowerDMS experts virtually for two-days of invaluable education, inspiring thought leadership, and incredible networking opportunities, and learn ways to help your organization increase trust and efficiency.
Why virtual for 2021? Given the global impact of COVID-19, PowerDMS has decided to move the Entrust Conference 2021 from an in-person meeting to an online training event and expo in the spring of 2021!
Why attend Entrust 2021 Virtual Conference?
Invaluable Education
PowerDMS training workshops you won't find anywhere else and get certificates to show what you learned.
Incredible Networking Opportunities
Connect with other PowerDMS experts, partners, and peers sharing experiences and best practices.
Inspiring Thought Leadership
Hear from industry experts and learn ways to increase trust and efficiency at your organization.
Sessions To Expect
Here's a sneak peek at what's to come. More sessions to be announced soon!
Templating Advanced Workflows for Your Organization
Assigning Rights & Privileges levels in PowerDMS
Leveraging PowerDMS Training for Your Non-Training Needs
Advanced Group Management
Assessment 101
What happens at Entrust Virtual?
March 3rd, 2021
12 PM – 12:20 PM Welcome
12:30 PM – 6:00 PM Workshops & Training Sessions
March 4th, 2021
11:30 AM – 12:15 PM Keynote Speaker
12:30 PM – 2:45 PM Workshops & Training Sessions
3:15 PM – 4:45 PM Keynote Speakers & Awards
5:00 PM – 6:00 PM Workshops & Training Sessions
Entrust Awards 2021
We're honoring customers who have demonstrated excellence in innovation, community heroism, and in other ways.
Choose from the categories below and submit your application before February 5, 2021. We'd love to celebrate with you at Entrust 2021 Virtual Conference but you don't need to be present to win.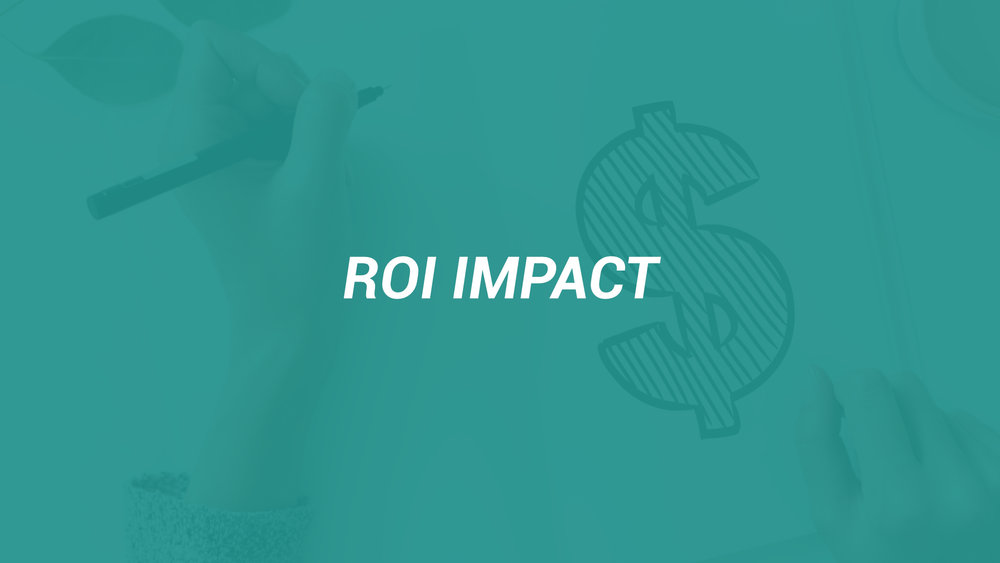 ROI IMPACT AWARD
It's a fact: organizations save money when they invest in PowerDMS. Whether it's a reduction in paper and printing costs or the overtime savings that come with moving training online, PowerDMS users have the potential to save their organizations tens of thousands of dollars every year.
The winner of this award will share a story of how much time and money PowerDMS has saved their organization with quantifiable numbers.
Apply For ROI Award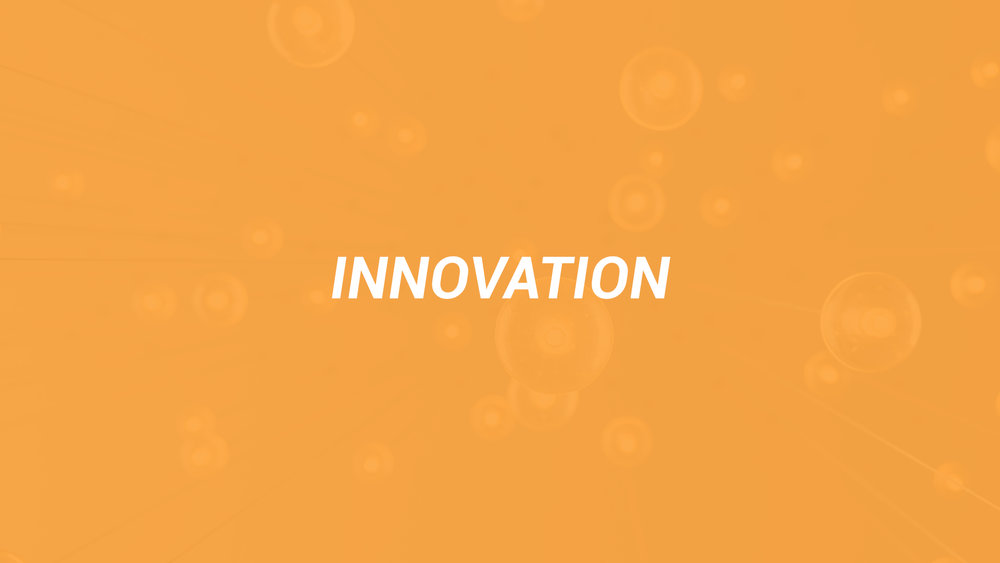 INNOVATION AWARD
Once our users dig into PowerDMS, they usually discover new, creative ways to use the software to solve problems. What are some creative ways in which your organization has used PowerDMS? (For example, replace a bulletin board or sync shift information from external sources using an API.)
The winner of this award will demonstrate unique and creative ways they've used PowerDMS to help their organization increase trust and efficiency.
Apply For ROI Award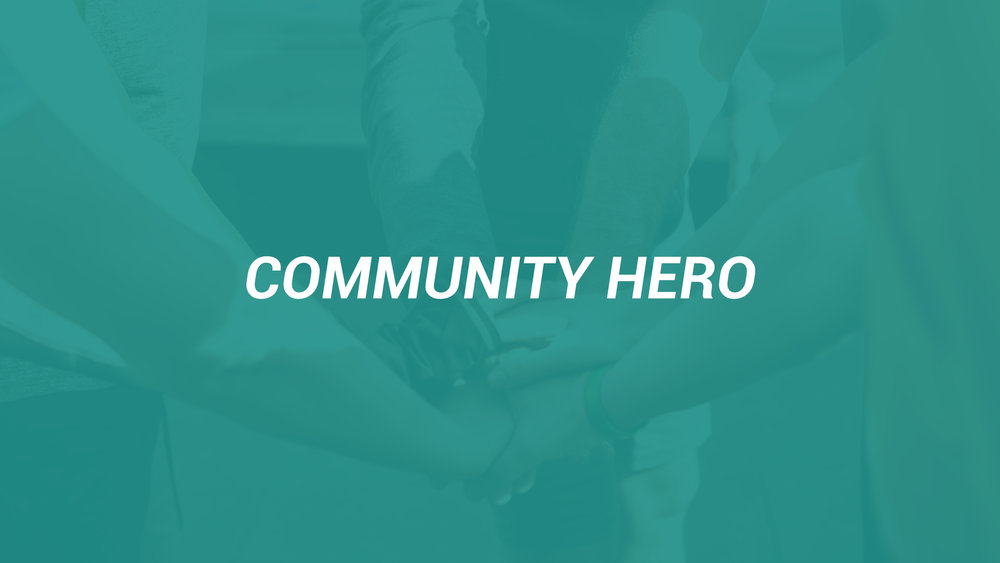 COMMUNITY HERO AWARD
PowerDMS helps organizations build trust with their communities by ensuring staff have has access to crucial content like policies and training when it matters most. How has PowerDMS helped you impact your community in a positive way?
The winner of this award will be able to share how PowerDMS has helped their organization impact their community in a positive way.
Apply For Community Hero Award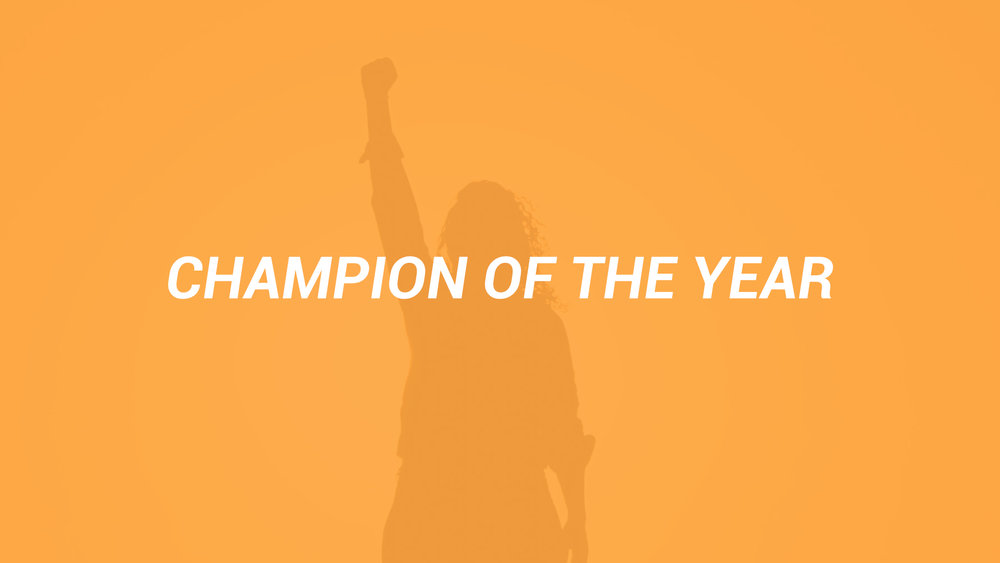 CHAMPION OF THE YEAR AWARD
You love all things PowerDMS and are part of our Champions program. You've completed reviews, provided referrals or participated in interviews. Perhaps you've even helped outside of PowerDMS Champions.
The winner of this award must have a high level of engagement in PowerDMS Champions (with the points to back it up) and will share how their contributions have made a significant impact for PowerDMS.
Apply For Champion of the Year Award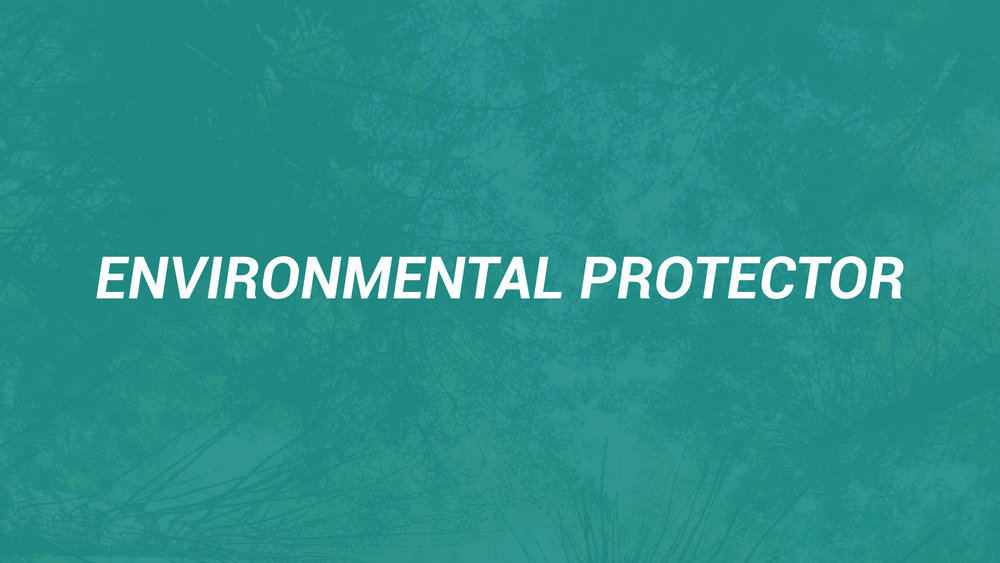 ENVIRONMENTAL PROTECTOR AWARD
Your organization is very proud of making your policy, training, and accreditation management processes paperless. In fact, going green was one of the main reasons for using PowerDMS!
The winner of this award will demonstrate with specific examples and data how PowerDMS has helped their organization protect the environment.
Apply For Environmental Protector Award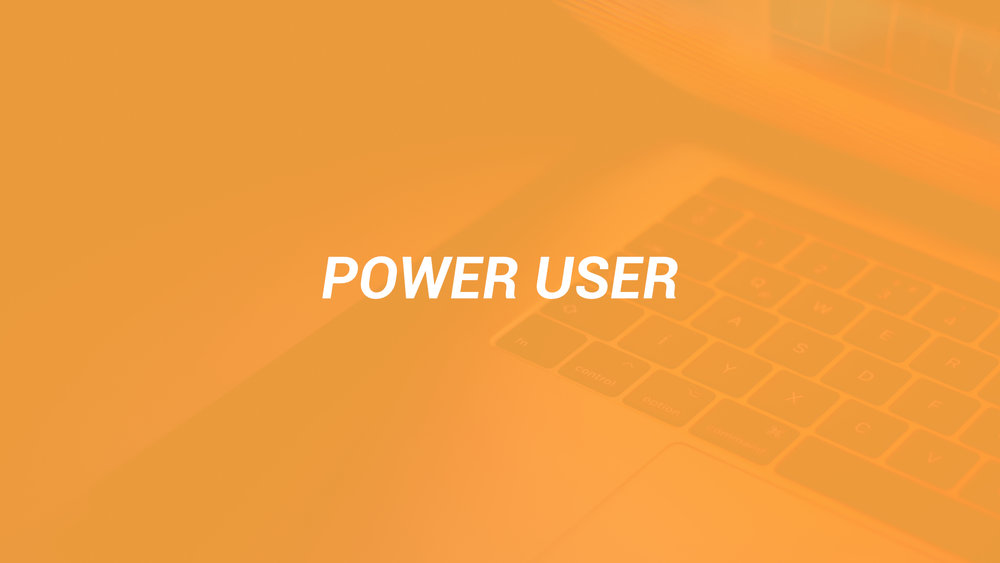 POWER USER AWARD
All the other categories speak to the trust, efficiency, and value that using PowerDMS brings, but we all know the real stars are the administrators behind the scenes. The Power User award celebrates the PowerDMS administrator who has demonstrated vision and strategy to deliver actual results.
The winner of this award will have served as an agent of change in their organization, rallying others to embrace the full capabilities of PowerDMS. They're a driving force behind their program, understanding not only how PowerDMS can benefit their organization, but the leadership necessary to bring their vision to life.
Apply For Power User Award
How do I justify Entrust?
We understand
Getting approval for conferences can sometimes be a difficult task. For 2021 we have made it easier than ever to attend by making the conference virtual and drastically decreasing the cost. But we know an approval can be necessary. With this in mind, we've created a justification letter that may help you make the case to attend.
Want to speak at Entrust?
Become a speaker at Entrust 2021 Virtual
Share your advice, best practices, and practical takeaways.
The call for speakers is now open!
Apply to Speak
We're looking for speakers who:
Have a great story to tell and a passion for sharing knowledge

Help solve common challenges

Provide clear and successful use cases, best practices, and how-to's

Can share how your organization is successfully using PowerDMS

Highlight the ROI and savings since using PowerDMS
Want to sponsor Entrust?
Unique opportunity
Entrust 2021 Virtual Conference is a unique opportunity to build awareness for your organization. Get your name out in front of PowerDMS customers and industry thought leaders.
Apply to Sponsor
The biggest PowerDMS experience of the year.
We hope you join us!
March 3rd – 4th, 2021 | Taking Place Wherever You Are