PowerDMS Training for ULEAP
Date: Monday, July 12
Time: 12:30 p.m. MDT
Duration: 2 hours
PowerDMS and the Utah Law Enforcement Accreditation Program are excited to partner together for agencies to use PowerDMS for their accreditation process. PowerDMS will be hosting a virtual training on Monday, July 12, from 12:30 p.m. to 2:30 p.m. MDT. This will be a virtual learning environment to explore your PowerDMS site features, learn how to set up your agency's site, subscribe to your standards manual, and start your first PowerDMS ULEAP Assessment.
TO WATCH THE RECORDED SESSION, CLICK THE PLAY BUTTON TO THE RIGHT.
About the host
Amy Riggs, a PowerDMS Certified Professional and law enforcement accreditation consultant with over 17 years of experience in criminal justice, will facilitate the training using her extensive knowledge of helping agencies learn how to use PowerDMS as well as how to achieve and maintain accreditation.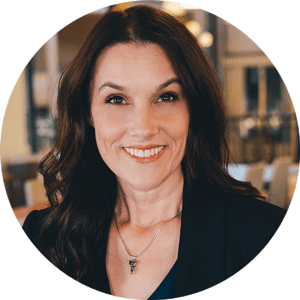 Prize Winners
Congratulations to Michelle Beery from Saratoga Springs Police Department and Brandon Ratcliffe from Price City Police Department on winning the prize drawing! Enjoy your new PowerDMS swag!