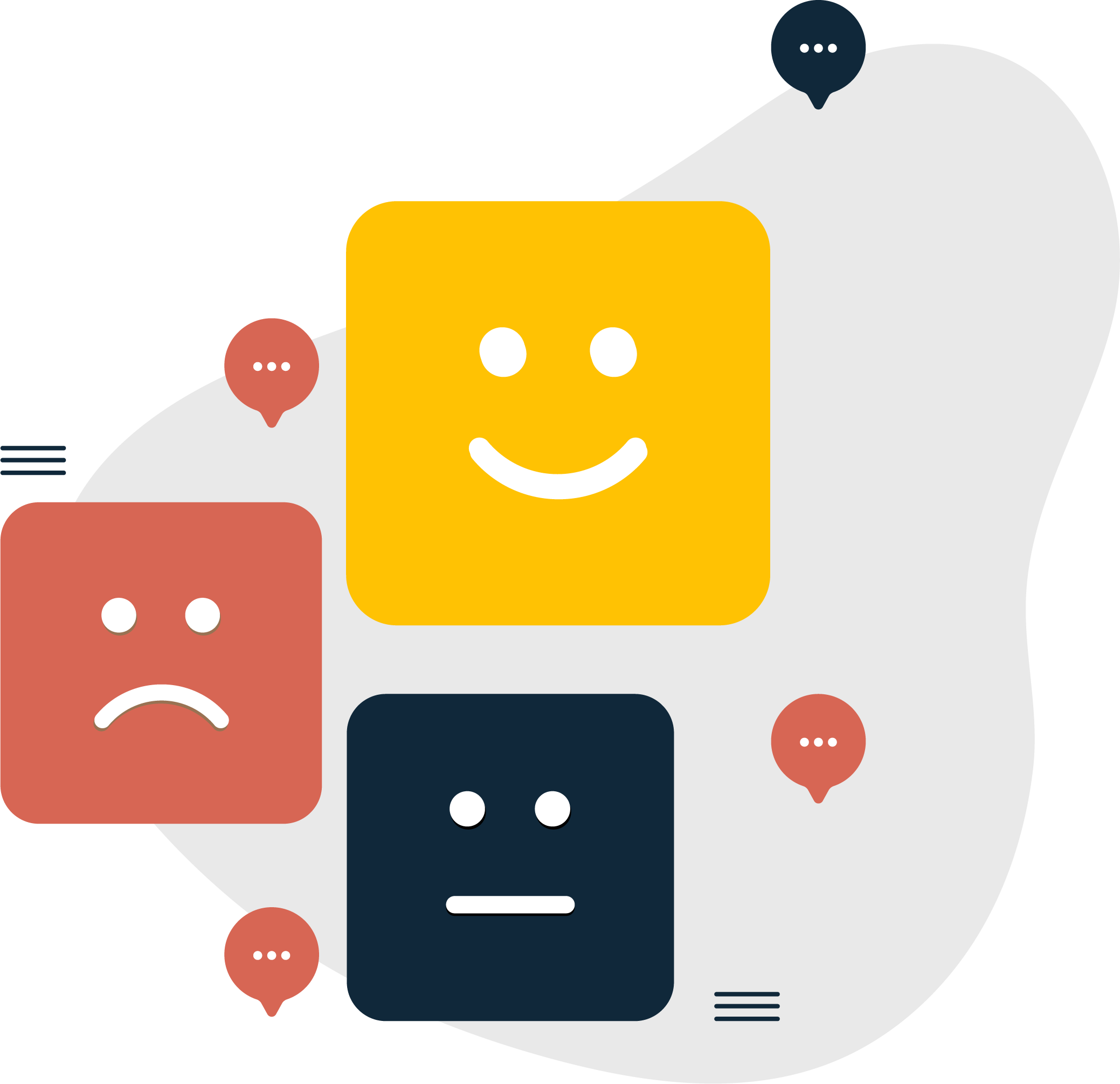 The surprising solution to burnout
Hear from Chris Debbie, former Chief of Police at Union County, New Jersey, as he joins us to talk about how critical morale can be, and how community engagement could be the surprising solution to burnout in your department.
We will deep dive into:
How did we get here?
Why morale is so critical to the job – and to agency operations
Practical ways to boost morale and reduce burnout
Tools that can automate it all!
We will also share our recent report on morale and burnout in law enforcement that highlights best practices to help agencies make improvements even when staffing and resources are limited.