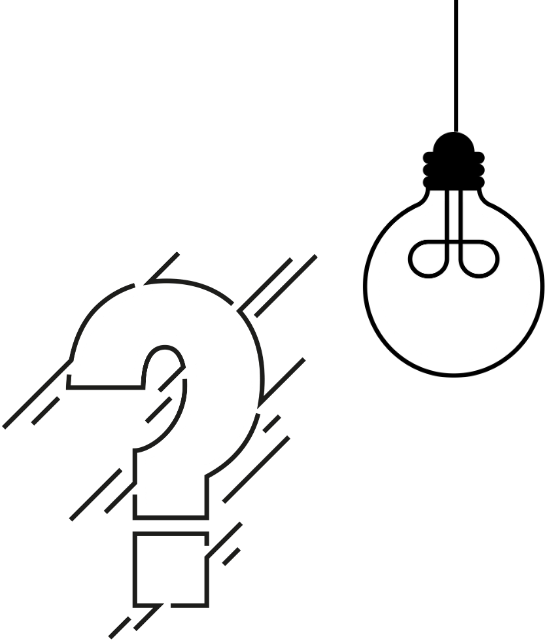 Hear from officers who've been where you are, from patrol officer to lieutenant. They're ready to share first-hand insights and practical tips to help officers and agency leaders find the balance to sustain healthy careers.
In this no-cost, high-value webinar, you'll learn:
Key pillars of career wellness to implement immediately
Practical techniques for managing hypervigilance
How to build a robust personal support network
Easily-integrated stress management exercises
Emotional survival strategies for officers and families
And much more!