UCOPA Accreditation User Group and Training
Date: Tuesday, April 27, 2021
Time: 10:00 am MST
Duration: 2 hours
PowerDMS and the Utah Chiefs of Police Association have partnered together to host a virtual user group and training event to demonstrate how your agency can obtain/maintain compliance with Utah accreditation standards through PowerDMS. Join us on Tuesday, April 27, from 10:00 a.m. to 12:00 p.m. MST to learn how to customize your PowerDMS site and get started on your accreditation assessment. No previous experience with PowerDMS is needed.
TO WATCH THE RECORDED SESSION, CLICK THE PLAY BUTTON TO THE RIGHT.
About the host
Amy Riggs, a PowerDMS Certified Professional and expert, previous Policy and Accreditation Specialist at the Tennessee Department of Correction, and an accreditation consultant with over 17 years of experience in criminal justice, will facilitate this session using her extensive knowledge of helping other agencies achieve and maintain accreditation.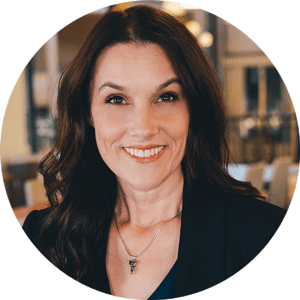 Prize Winners!
Congratulations to Devin Rogers from Clearfield Police Department and Jake Sube from Ogden Police Department on winning the prize drawings for PowerDMS swag bags!